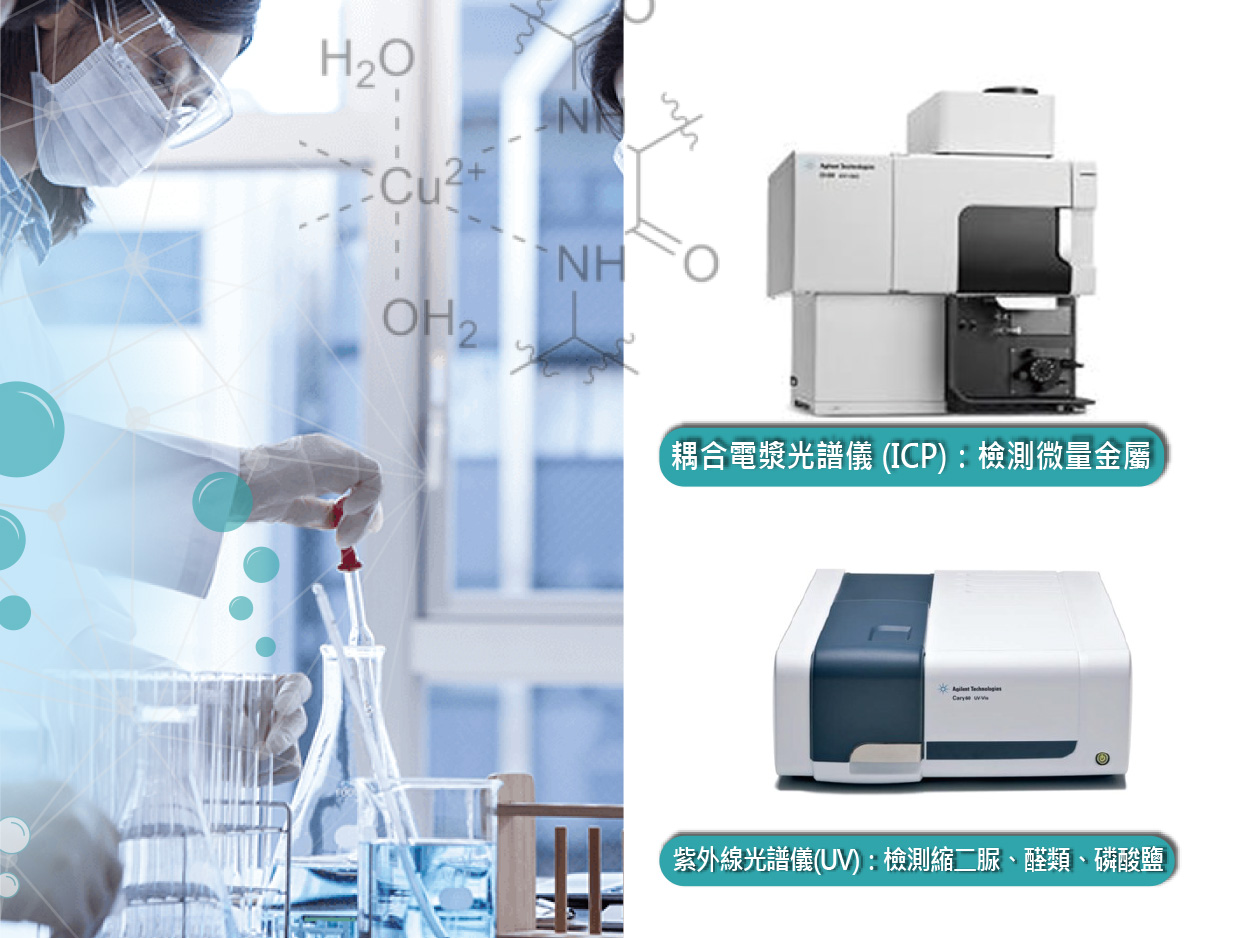 NOVAX laboratory became the first laboratory to apply for ISO17025 certification with the "AdBlue" in December 2020 to obtain the certification by the Taiwan Accreditation Foundation (TAF)!
Commissioned Test
Contact
: Maggie Chen
Address

:No.31, Ln. 142, Sec. 2, Nankan Rd., Luzhu Township, Taoyuan County 338, Taiwan (R.O.C.)
Telephone: +886-3311-59881#122
E-Mail: maggie@novax-material.com
After the laboratory checking the characteristics of the product, the client need to fill in the

Test Application Form

and the laboratory will issue a quotation. After confirmation, the client will send it back with a stamp, and the test will be arranged.

After the test is completed, the person in charge of the laboratory will sign the test report and verify it to the supervisor. After confirming that it is correct, it will be printed and stamp then will send to client
Price: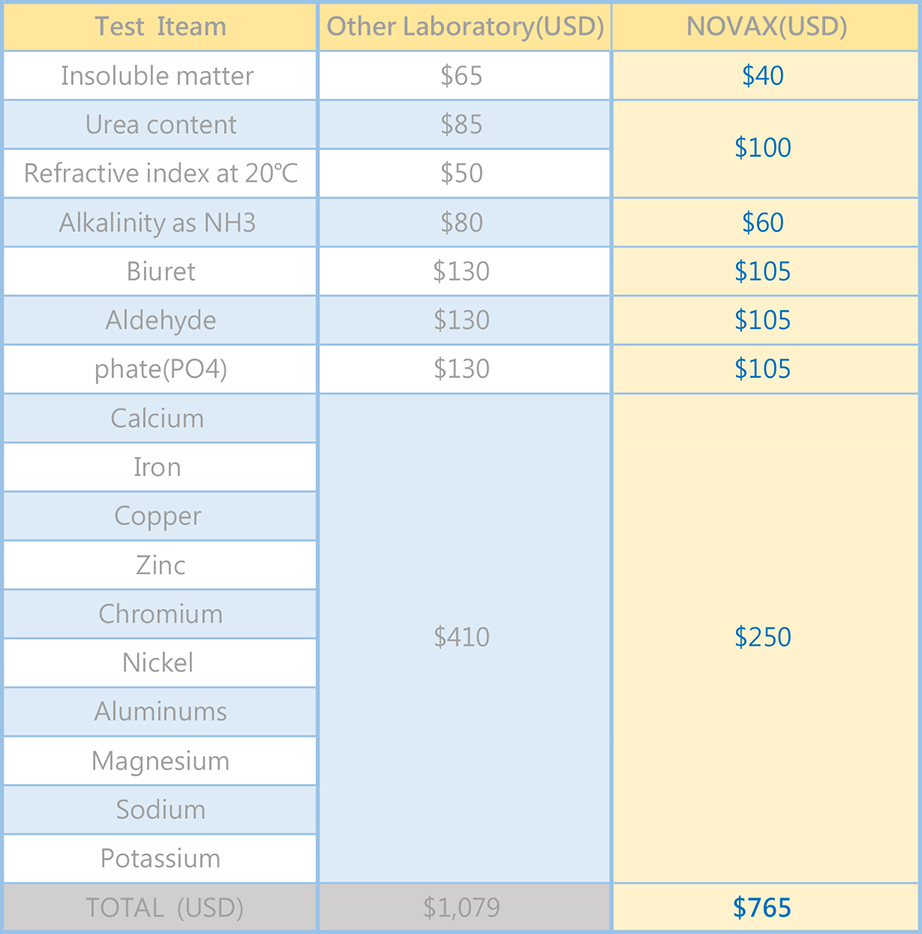 Remark
:
If you need extra copies of the same test report, each report cost USD$40.