NOVAX® Delivers a Brilliant Report Card in 2022! Revenue Hitting a New Record High
Catalyst reducing agent is the core product of NOVAX
®
since 2007. Later launched the "i-DEPOT System: The Intelligent AdBlue® Dispenser System", which took advantage of IoT, cloud system, and big data, has been installed in 361 gas stations throughout Taiwan, making it convenient for heavy duty trucks, coaches, passenger buses and cars that runs with diesel engines to refill AdBlue®, allowing NOVAX
®
to become the leader of catalytic reducing agents in Taiwan.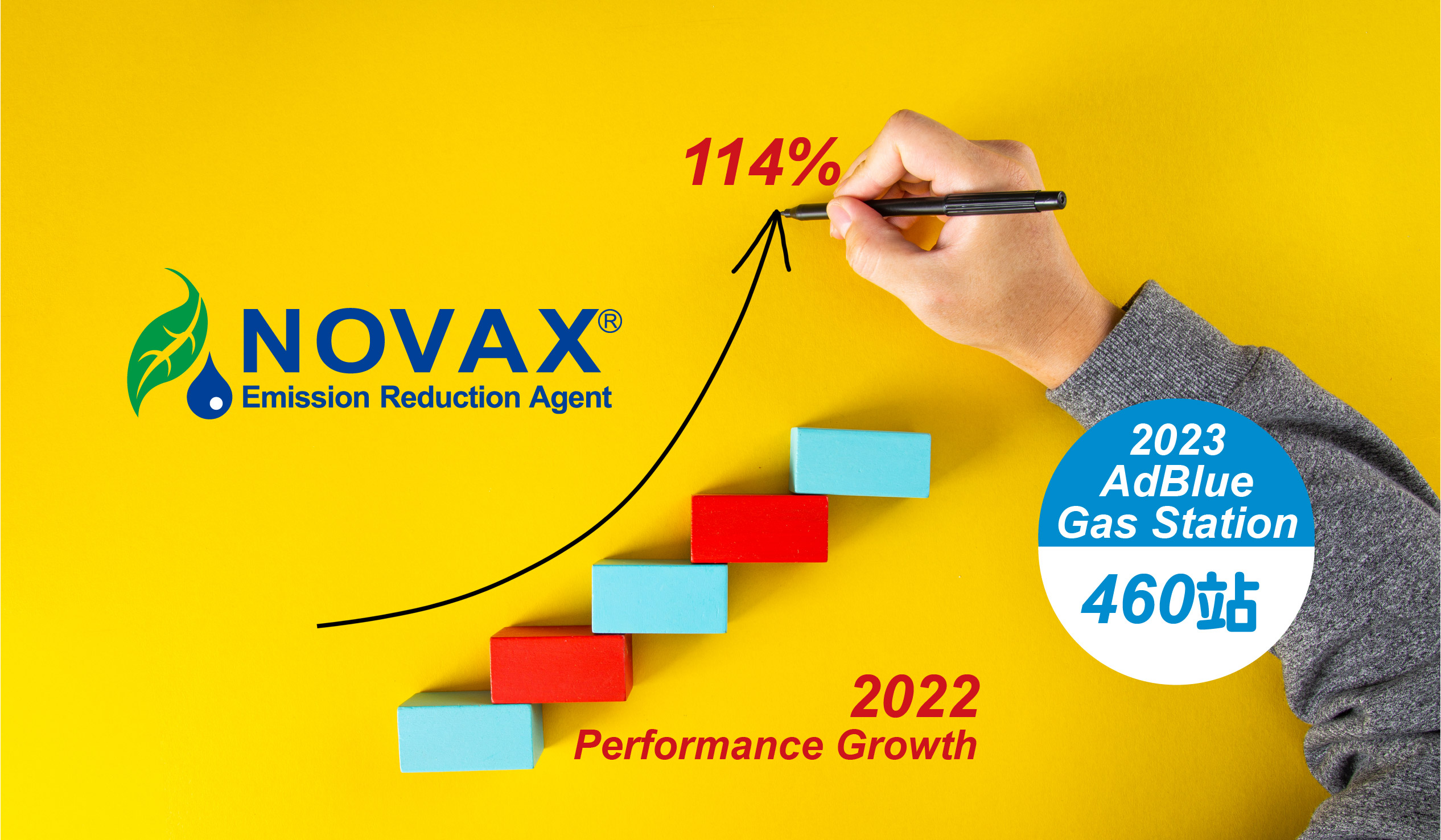 NOVAX® has delivered a brilliant report card in 2022, hitting a new record high in revenue. In terms of revenue, due to the increase in demand for overseas markets, triangular trade (increasing demand in India and Europe) and domestic demand are stable, the average unit price has increased by 60% and the increase in industrial users, the annual revenue has increased by 114%. Looking ahead in 2023, there are still many uncertainties within the urea market. Nevertheless, NOVAX® will continue to expand business at gas stations for Automotive Grade Urea AdBlue®, and expects to reach 460 stations by the end of 2023.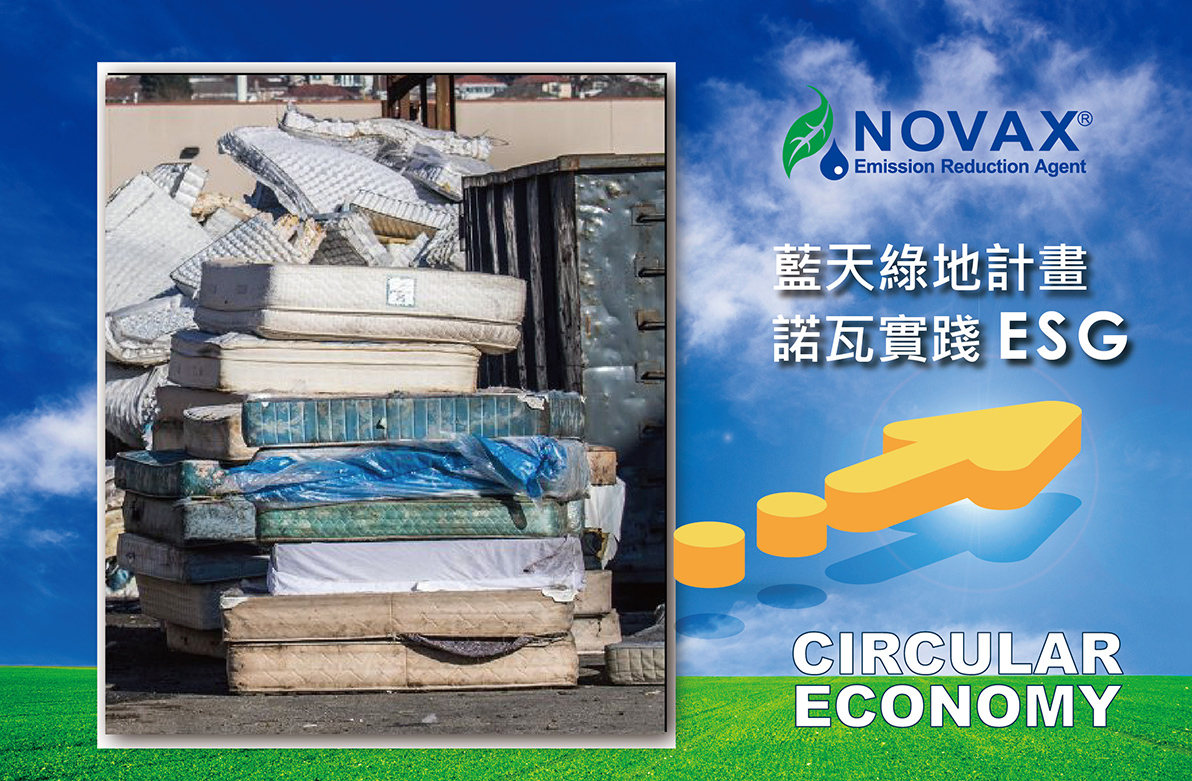 ​
In addition, in November 2022, NOVAX® has successfully acquired the support of "Taoyuan City Production and Development Regulations Application for Incentives and Subsidies" for the NOVAX's new project: Blue Sky & Green Land.
As an ESG practitioner, it will be put into mass production in the fourth quarter of this year. NOVAX® is ready and going all out to continue to promote a number of new businesses, creating sustainable new situation while maintaining Taiwan's blue sky and green land. It is believed that 2023 will still be a good year!