Creating economic benefits and energy regeneration - NOVAX MVR evaporator solves various difficult-to-treat wastewate

Creating economic benefits and energy regeneration - NOVAX MVR evaporator solves various difficult-to-treat wastewater
Taiwan's industrial development is stable and increasing year by year. Faced with more and more industrial processes, and people's daily life will continue to consume limited resources. In the process of continuously manufacturing goods and trading to create economic value, there are A lot of waste water and waste, incineration of waste and discharge of waste water after treatment, will inevitably cause secondary pollution to the environment. If these waste and waste water can be recycled and made into new products with higher value, no matter Whether it is for the environment or economic benefits, it is our goal to achieve the effective use of resources and energy.
For the purpose of improving waste water, some businesses encounter waste water that cannot be treated, and knowingly violate the law, they will secretly discharge it into the river, causing river pollution. After being seized by the Environmental Protection Bureau, the business will be ordered to suspend business, and the violators will be severely punished. The Environmental Protection Bureau has also been calling for In the short term, the NOVAX MVR evaporator can help enterprises improve the problems of untreated wastewater and save the cost of industrial waste treatment. By recovering the high-temperature steam generated in the distillation process, it is driven by waste heat to save energy. In the long run, it can help enterprises reduce waste and water pollution discharge to achieve the goal of zero discharge of wastewater.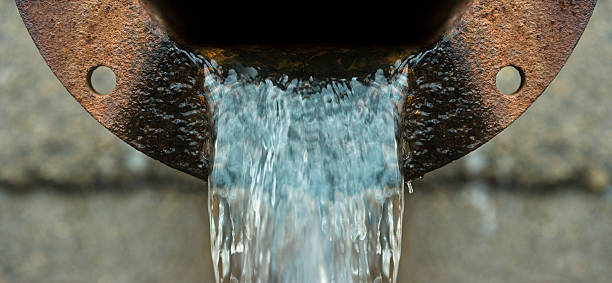 In recent years, water treatment technologies have become more and more diversified. With the increasingly serious shortage of water resources in Taiwan, it is necessary to recycle various difficult-to-treat wastewater to increase the usable water source. In order to meet the increasingly stringent requirements of environmental protection regulations, In addition to improving the problems of excessive sludge and energy consumption in the traditional process, NOVAX Materials adheres to the spirit of circular economy development, and its MVR evaporator technology has gradually matured and is environmentally friendly. It is expected to improve waste water Aspects can become a new indicator to drive zero emissions.