NOVAX is pioneer and famous brand in Asia Pacific of AUS32/AdBlue and AUS40 industry.
Besides urea solution AUS32/AUS40, we also provide full solution of green-channel for: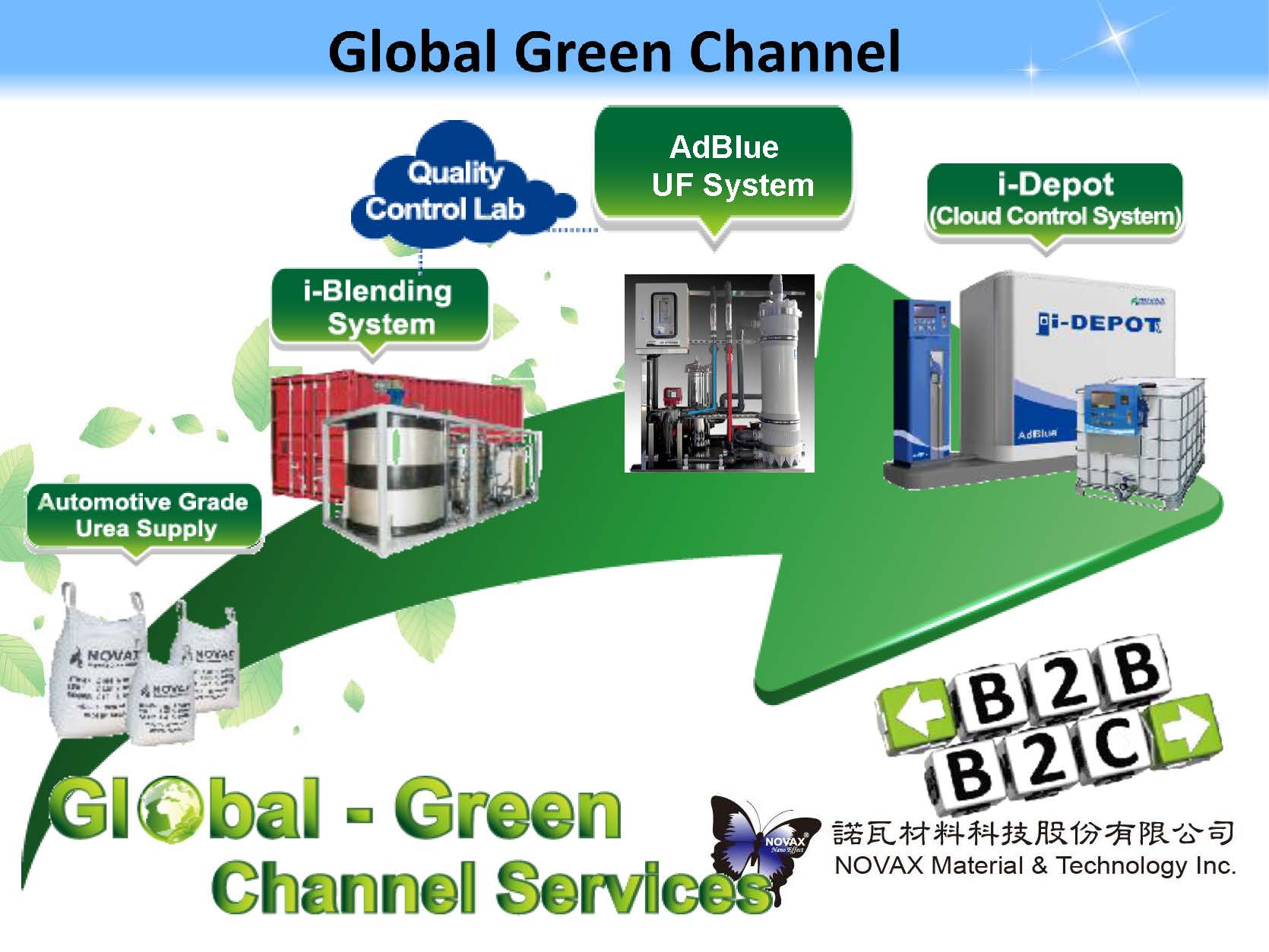 1. Qualified urea material (our lab with ISO17025 of AdBlue, report is professional and equal to SGS etc. 3rd-party lab);
2. Qualified machine (intelligent AdBlue production machine to guarantee your AdBlue quality, presently we've supported over 20 partners worldwide to set up our i-Blending system);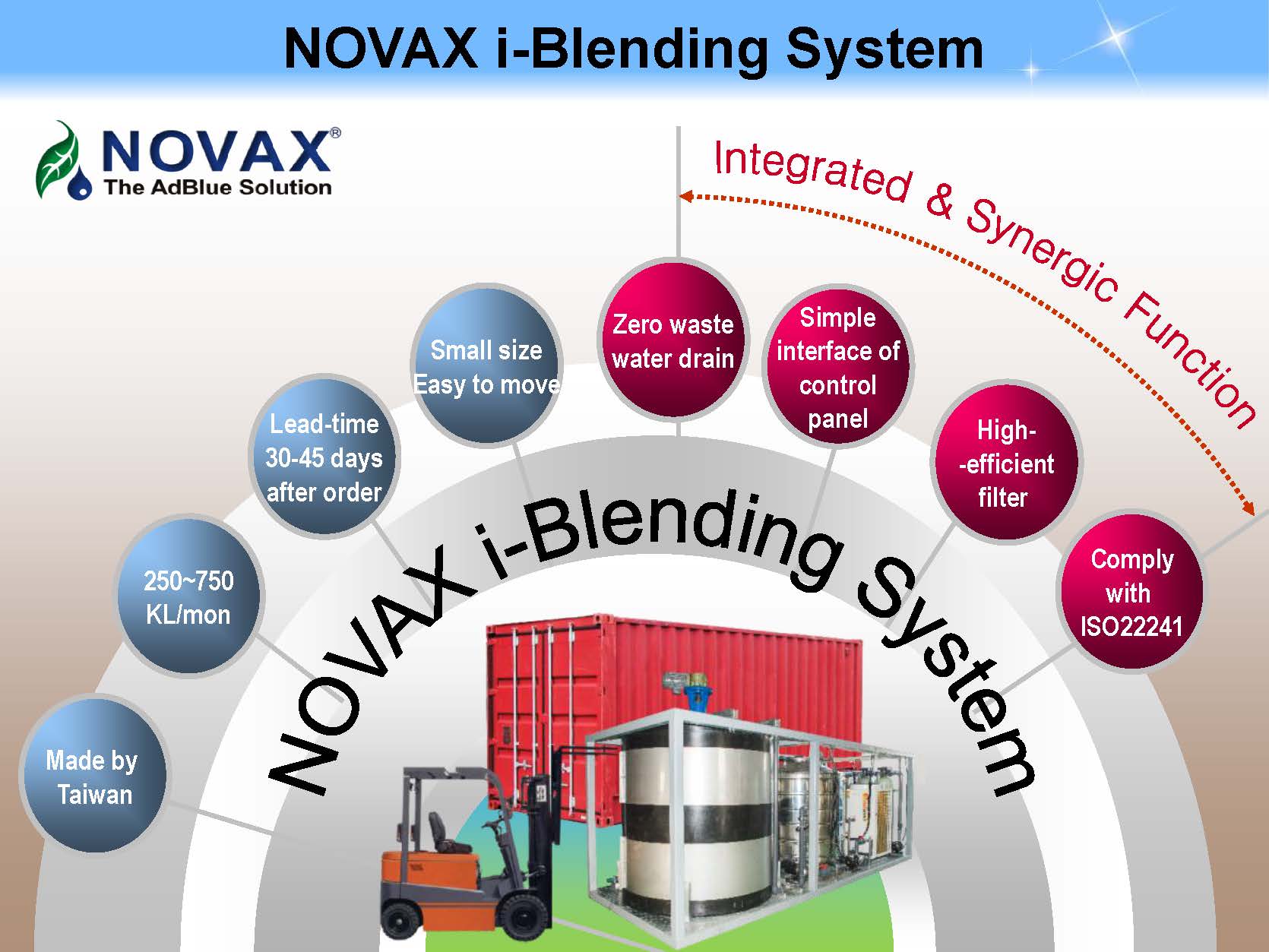 3. Cloud refilling system (it will increase your local market share per our real experience in Asia Pacific, it's against general traditional bulk refilling gun);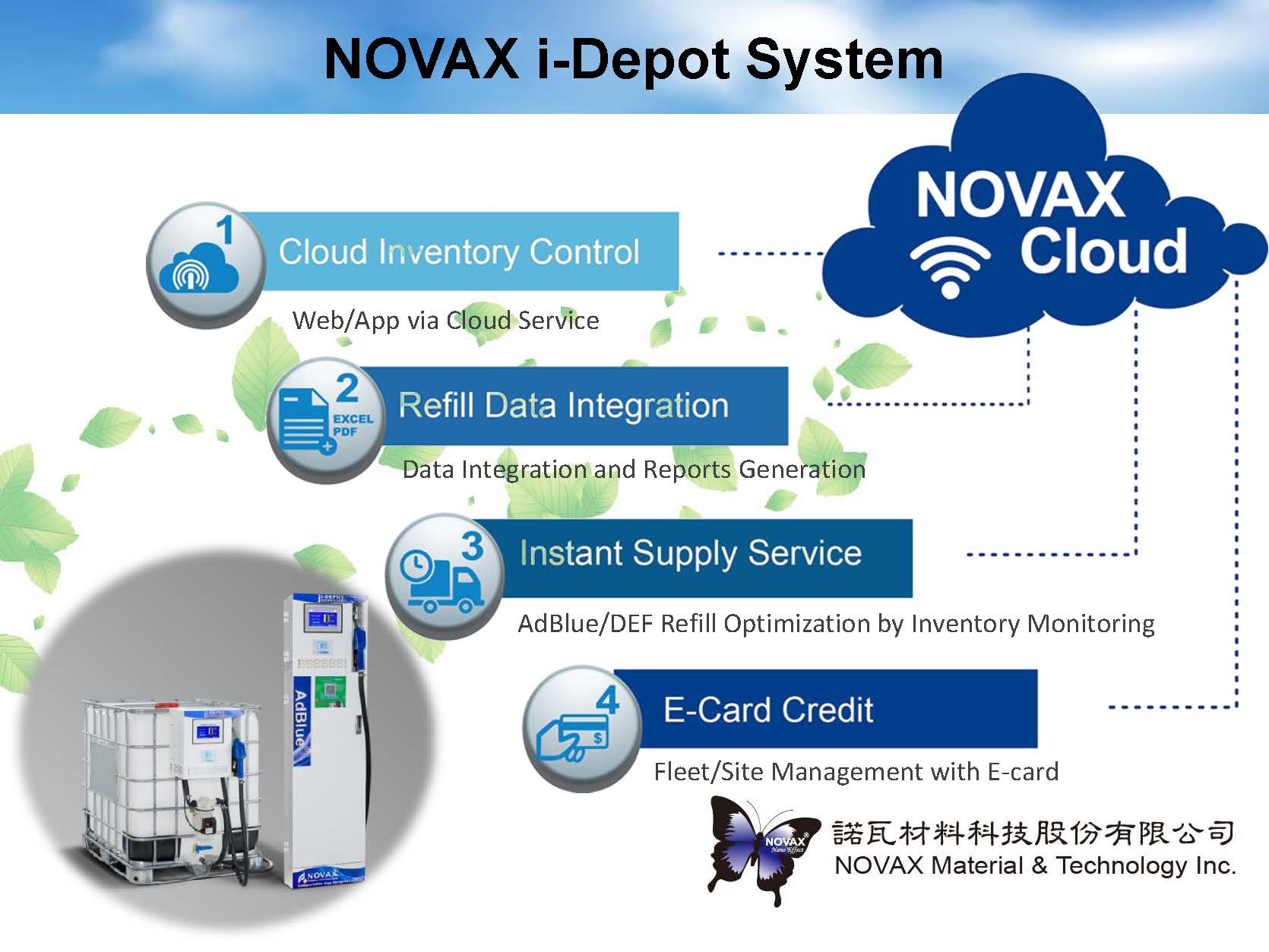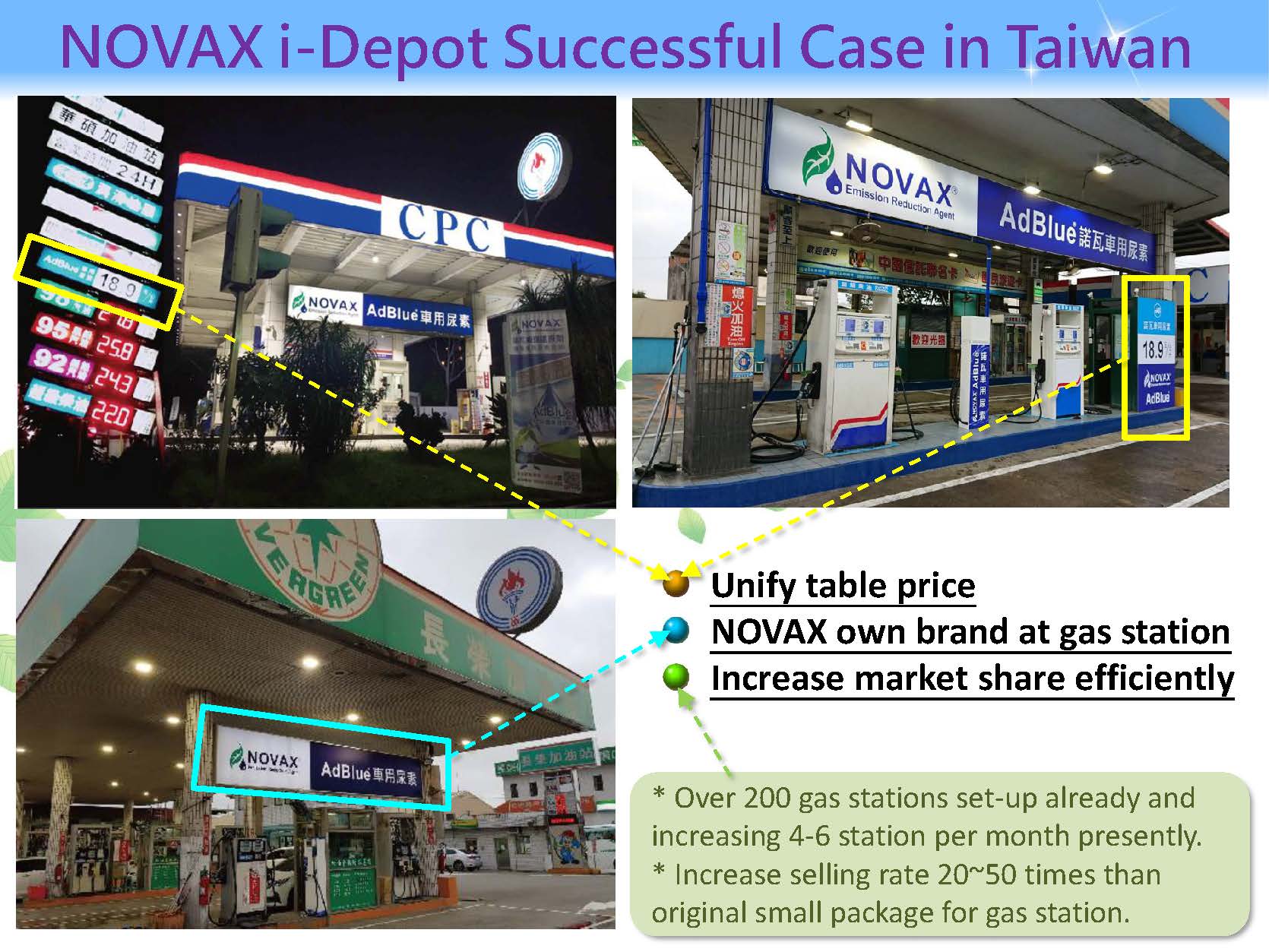 Please refer to company website and feel free to contact us for details of synergy cooperation.
https://www.novax-material.com/en/product