Background of NOVAX
Nova Materials Technology Co., Ltd. is a nanotechnology-based technology manufacturer, founded in 2006, oriented to produce environmentally friendly green products. Nova's AdBlue® catalyst reductant (vehicle urea solution) adopts a high-purity filtration system to purify urea raw materials and deionized water to modulate synthesis. Its quality is stable, its quality passes the DIN 70070 / ISO 22241 standard, and it is tested by Germany and Australia SGS. Qualified and certified by the American Petroleum Institute API. It is also the first qualified manufacturer to pass the VDA QMC certification standard in Asia Pacific.

Nova offers high quality products, competitive prices, and efficient logistics systems to serve the majority of Euro IV/V/VI, EPA2014 truck and bus users. And to use NOVAX vehicle urea solution (catalyst reducing agent) to build the first Chinese brand in Asia.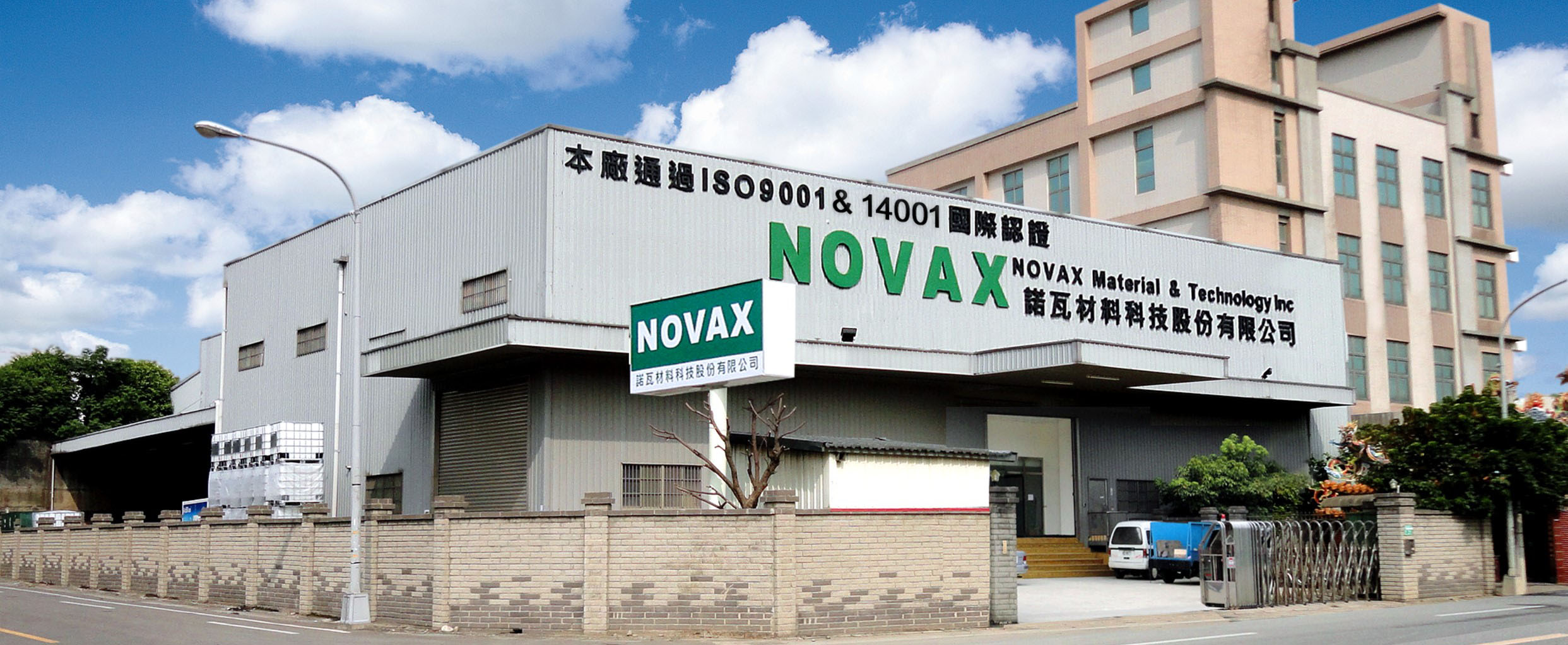 Vision of NOVAX
Create a green and healthy through catalytic materials and products.
Nova is Taiwan AdBlue®
Catalyst reductant (vehicle urea solution) faucet.
When I started Nova in 2006, I was still a small company of less than 10 people. At that time, my vision was to create green and healthy environment-friendly products with advanced technology and marketing to Taiwan and the rest of the world in pursuit of business continuity and employee well-being . Today, Nova is about to enter the decade, when the original intention of promoting a happy business has always been the same. Annual turnover from the early two million yuan into a single monthly revenue more than 30 million! I did not expect the company to develop to the present scale.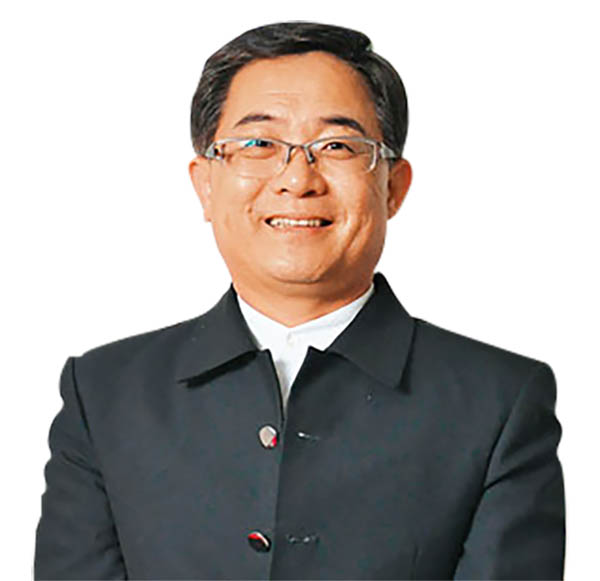 The formula of the catalyst reductant is actually very simple, only urea and pure water only, I major in chemical industry, often self-deprecating with feet to stir can be shipped. I admit that the catalyst reductant is not too high technical threshold, but Nova can become the largest supplier of catalyst reductant in the Asia Pacific region, in addition to continued investment in the field of catalyst reductant production, but also with dedicated brand services, professional laboratories The quality of strict control, and good customer relationships, the best model and energy, leading competitors, winning the market.

On the occasion of the tenth anniversary of Nova, I, in addition to deeply thanking my colleagues for their hard work and the support of customers around the world, I also deeply understand that the environmental conditions in the times are constantly changing and new challenges are posed whenever and wherever possible. Nova must Advance with the times, never stop seeking improvement and innovation.

Looking to the future, I will continue to uphold the philosophy of Incendo Kazuo Inamori, continue to meet the global customer demand as the main axis, make every effort to fulfill the responsibility of a green citizen for the Earth to retrieve the vast number of clean blue sky as a mission, forming a green corporate culture as part of, As Nova's next 10 years mission and operating guidelines!


Mr. Nicholas Yang / CEO
Shareholder Information
Yang, Lien-chi Presidente y Gerente Genera l- Jefe de Ventas en Dupong/Bayer
Li, Hong-chi Director l- Ex Vicepresidente de Interpon
Chen, Li-hsiung Director l- Presidente de Carplus
Cao, Pei-li Director y Gerente General de subsidiaria en Shanghai l- Ex Gerente General del Departamento de pintura de Dupont para la zona Asia Pacífico
Tsai, Ching-hua Director l- Vice CEO de Grupo Gallantt
Chen, Chian-you Supervisor l- Director ejecutivo de Kunching Industrial Co., Ltd.
Kuo, I-shi Ex Gerente General del l- Departamento de lubricantes de Dupont para la zona Asia Pacífico
Sheng, Den-feng Supervisor General l- Anteriormente en Departamento de Repuestos de Avión A/P de Honeywell Taiwan